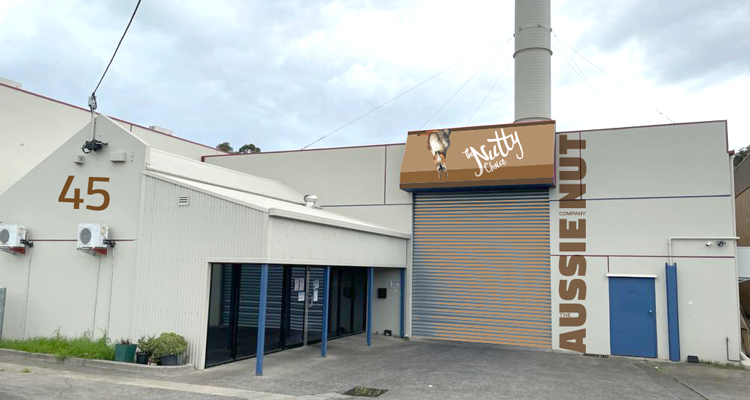 From us to you…
From roasting to mixing, packaging and sending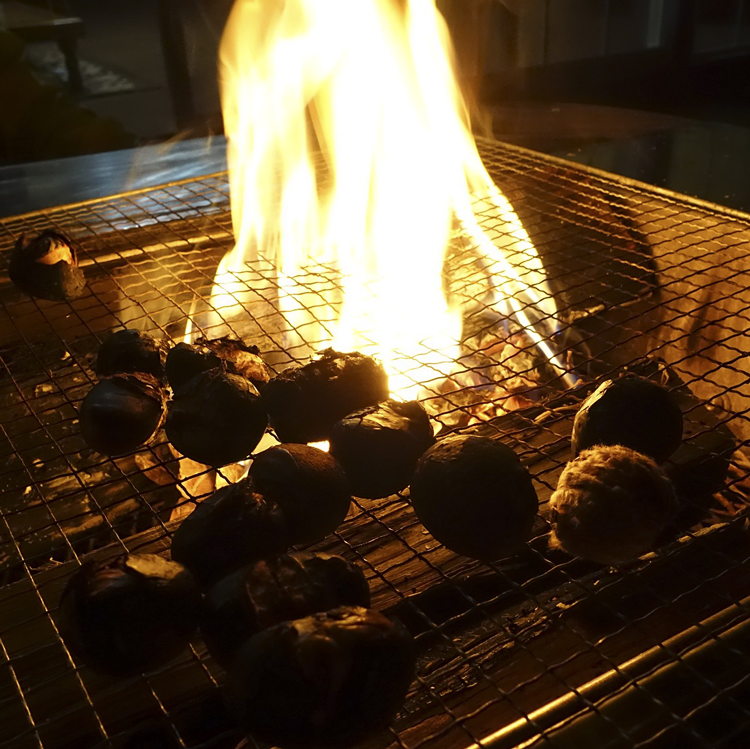 Roasting
Coated & roasted nuts are ideal for applications in ice cream, confectionery, baking, cereal and chocolate manufacturing. We offer two roasting processes in our facilities – dry roasting and caramelised roasting.
By carefully dry roasting our premium whole nuts, we bring out the delicate bouquet of flavours that sets our product apart.
Our caramelised roasting process is capable of flavour roasting sliced, diced and nut pieces. This unique roasting process roasts the nuts until the onset of flavour development. The coating on the nuts provides a crunchy, roasted texture. The coating ensures a free-flowing product that can be mechanically dosed and is durable throughout shelf life as a component in your final product.
Packaging
Our manufacturing equipment is versatile and hugely flexible that can handle anything from large to small volume projects.
We offer:
Flexible minimum order quantities in various pack sizes
High barrier packaging materials
Nitrogen flushing or full vacuum for maximum preservation.
Bulk Pack
Our bulk ranges are available in three sizes:
5kg box,
10kg box
10kg foil vacuum sealed box.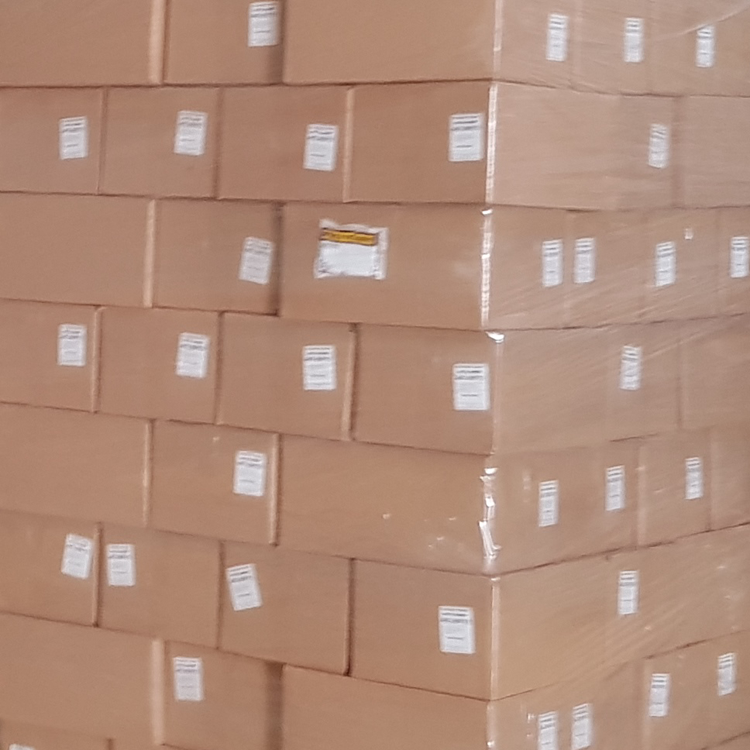 Warehouse
Our warehouse is lean and spacious. All our bulk raw material is stored at our trusted suppliers to keep it in the best conditions.
This inventory optimisation helps us to work more efficiently and deliver a higher level of service at a lower cost, all at your benefit. Therefore stock is kept in our factory warehouse for a maximum of 2 days prior to production.
After production your order is immediately ready for transport.
We make sure that your ordered products arrive in a fresh and pristine condition.
Unlike plain nuts, which are popular inclusions in many food products,
The AUSSIE NUT Company range of sensational flavour-roasted nuts offer
distinctive benefits for our customers.
YOUR BENEFITS
Our products do not stick or clump – important for smooth production processing 
Our products provide a baked on coating – less likely to go soft in wet applications 
We flavour roast onto any style nut: whole, diced, flaked and/or pieces to suit your application 
Our products are gluten, cholesterol and trans fat free and use all natural ingredients