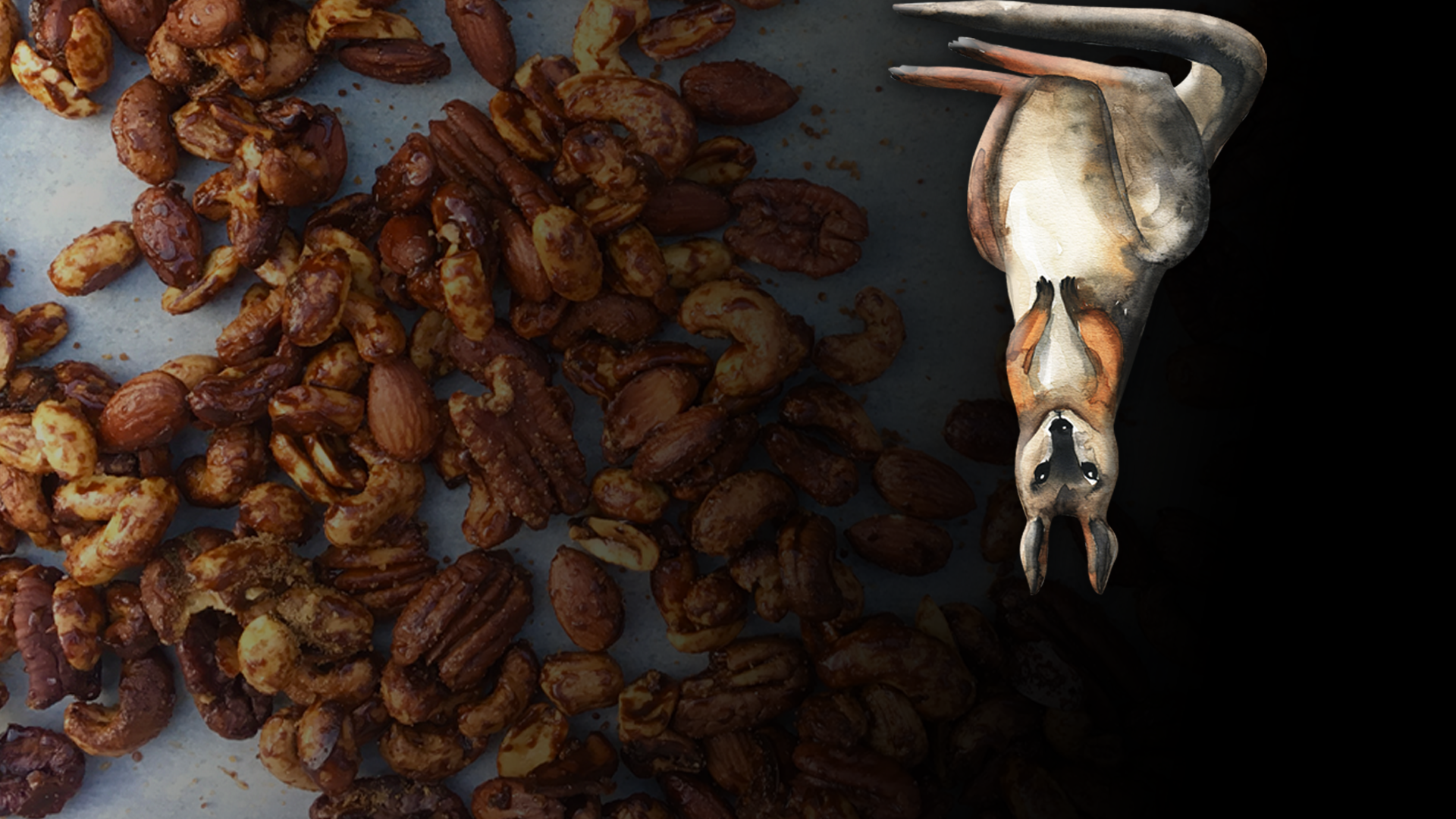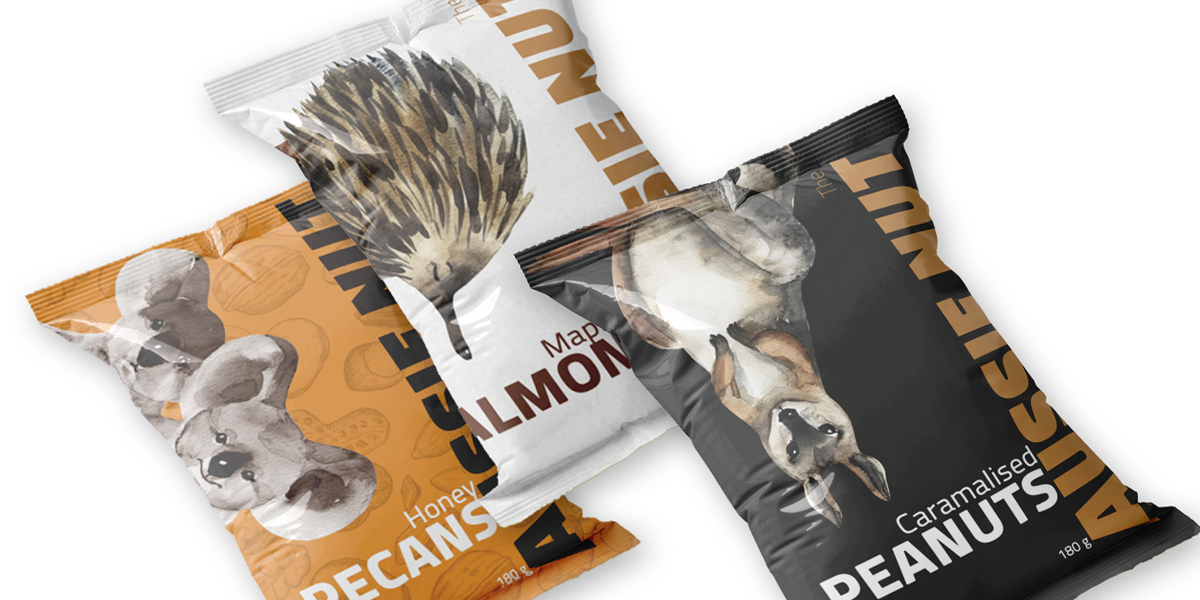 nuts_background
The AUSSIE NUT Company...
TANC_website_banner_4-1
Life is too short to be boring.
Choose from a range of NUTTY, UNIQUE & AUSSIE nuts & snacks,
with sensational flavours, coated & crafted, 100% Australian-made.
Awesome Flavours
Quality Guaranteed
The AUSSIE NUT Company is fair dinkum about quality. We craft our snacks using the highest quality ingredients and lovingly cooked in small batches to ensure the freshest taste!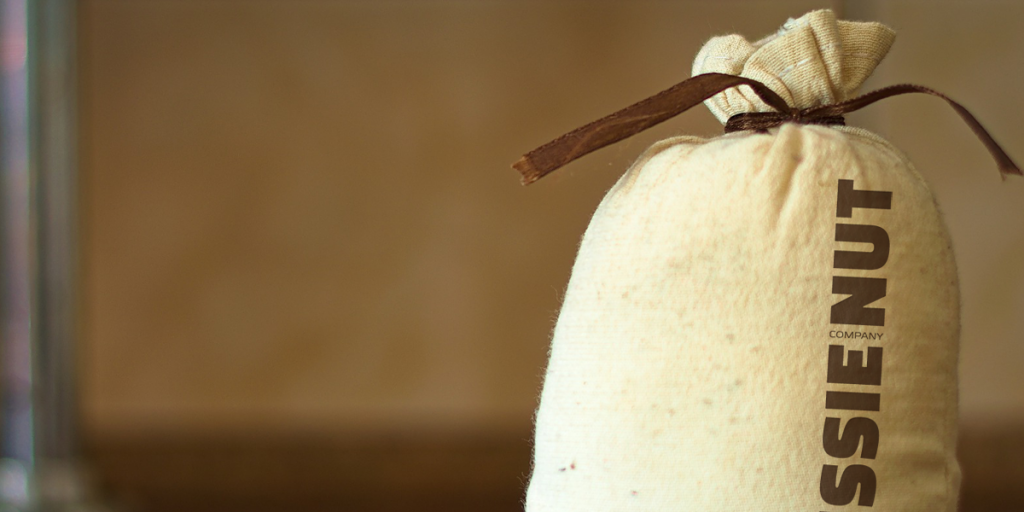 Serving bulk with a short lead time. Get a supply of always fresh products for your customers.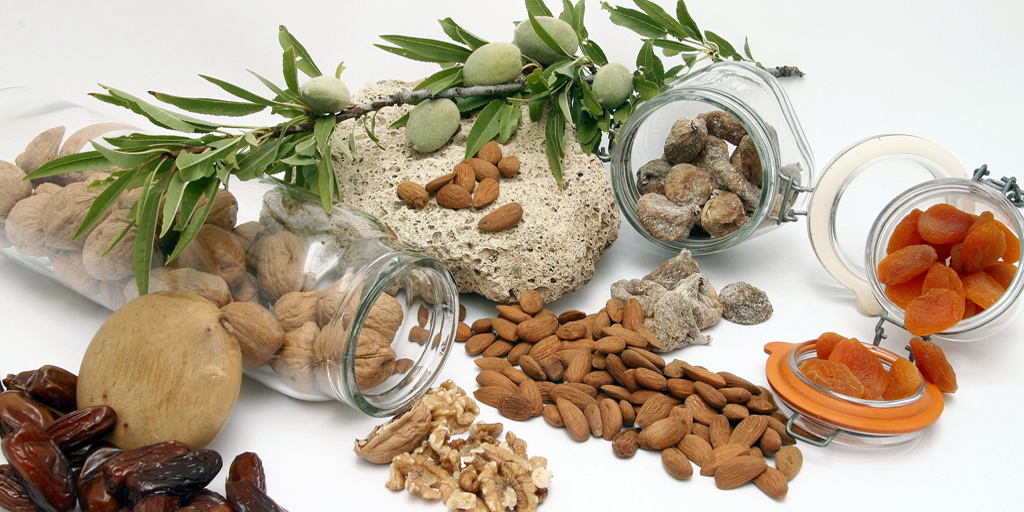 The AUSSIE NUT Company also trades the best quality of raw & coated nuts and dried fruits – internationally.
Josephine – Testimonial
I love the AUSSIE NUTS and always keep a few bags in my kitchen cupboard. Often I take them to work because they are also a perfect snack at work. There are so many varieties that it's difficult to choose, but my favourite ones are the honey nuts as well as the maple chilli ones. Delicious!
---
… and so many more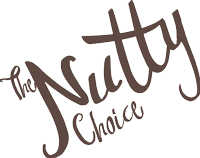 Browse our huge range of nutty nuts