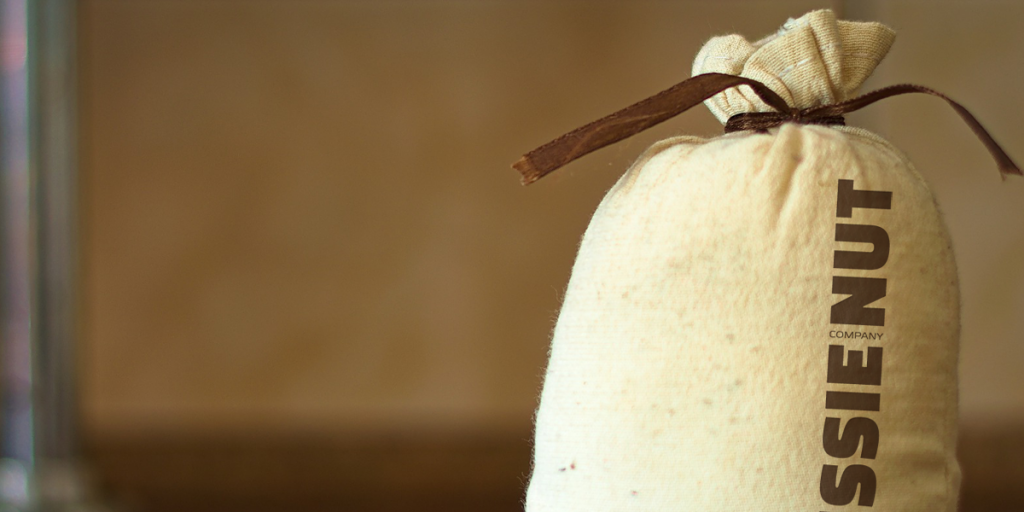 Wholesale
Serving bulk with a short lead time. Get a supply of always fresh products for your customers.
Our products are available wholesale both domestically and internationally. Each batch is made to order to ensure we always deliver the freshest possible product with the least amount of waste. Our factory can accommodate bulk orders from as little as 50kg to as large as whole container loads.
We are happy to provide consumer packaging, private labelling, mixed pallets or spot buying. Whatever is most convenient for you!
Orders are shipped within one day of production to guarantee freshness. Our lead times from order to production are short, so we are always willing to supply orders in smaller, more frequent batches instead of one large one to minimise your warehousing requirements.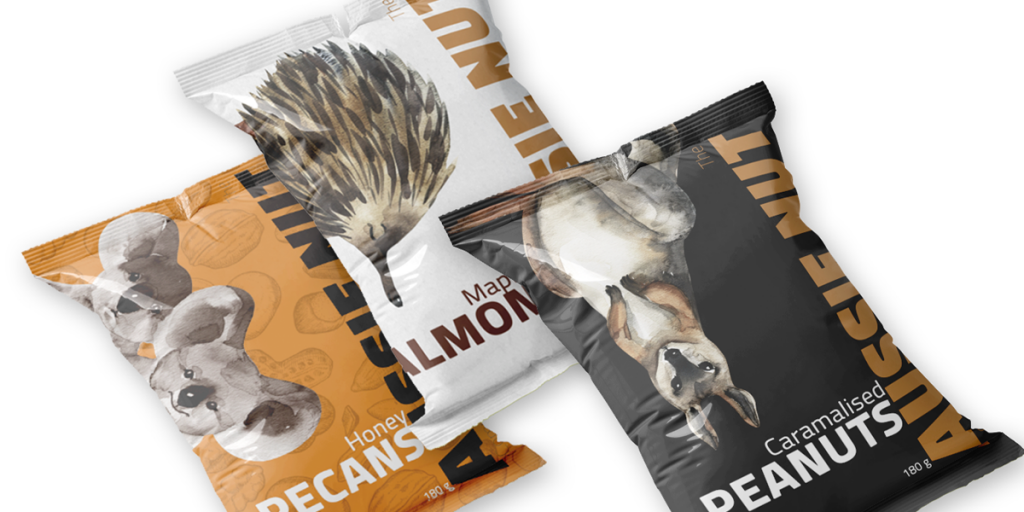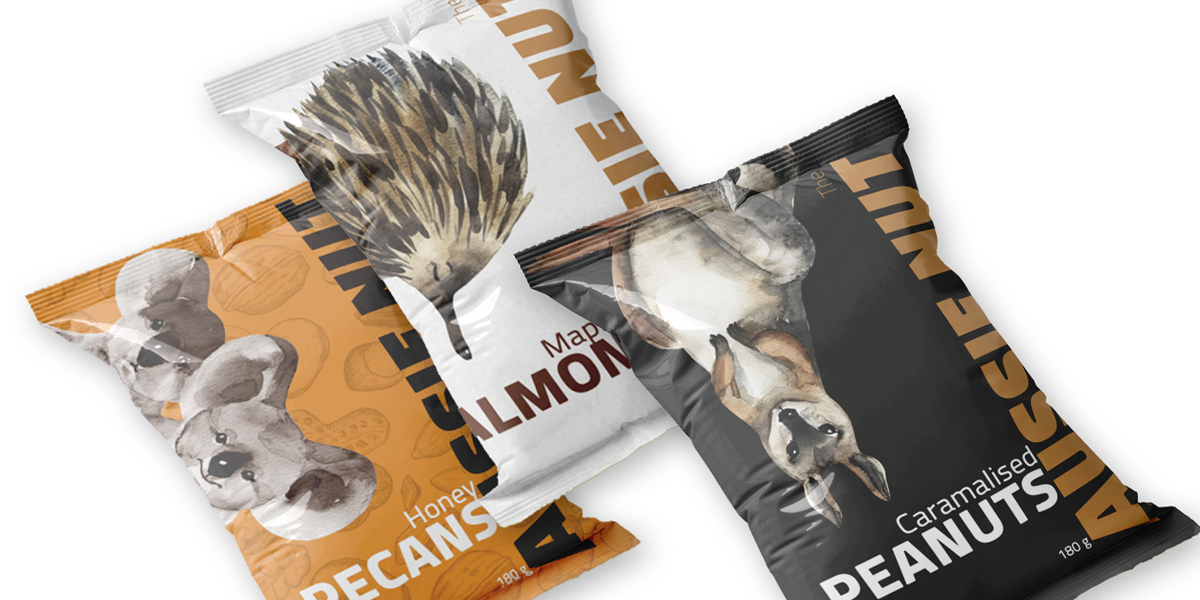 Retail
Our products always fit your customers' budget. We offer flexible packaging solutions.
We customise our products and processes to meet the requirements of our customers. That's why you'll find our products in many retail shops (like supermarkets) in the whole of Australia.
Our products come perfect as a stand-alone product or in a mix and are packaged in foil bags for freshness and a product window for you to see the content of the bags.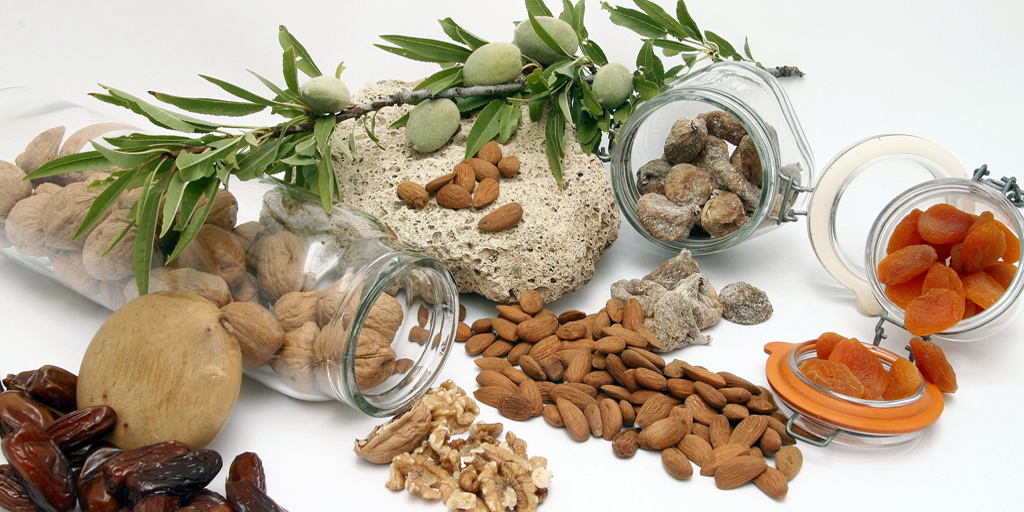 Trade
Around the world… the entire range of coated nuts.
Also for the Hamper industry.
Besides our core business – coating nuts – The AUSSIE NUT Company trades the best quality of raw & coated nuts and dried fruits.
Our wide selection covers maple chilli cashews to honey wasabi peanuts and all kind of mixes with dried fruits. All products are guaranteed to meet the highest quality.
View our PRODUCT pages for an overview of the wide range of products we offer.