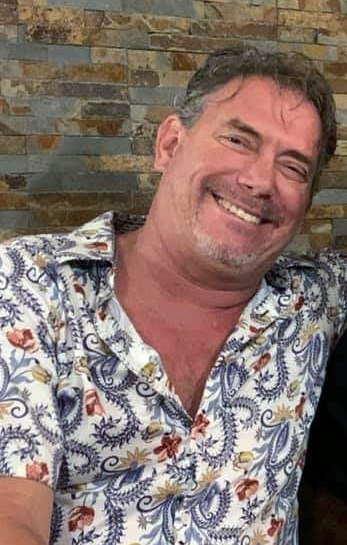 Owner and founder of The Aussie Nut Company, Joe Ryley, sure knows a thing or two about nuts. From humble beginnings at the iconic South Melbourne Market, Joe's passion for creating delicious coated nuts has evolved and grown through several successful businesses.
Joe started The Gourmet Nut Company in 1997 from his market stall. Word quickly spread and soon Joe was selling his nutty creations at major events including the The Royal Melbourne Show and the Formula 1 Grand Prix, as well as starting several nut carts along Melbourne's bustling Elizabeth Street. With demand so high, Joe rented his first factory just to keep up.
The popularity of his products soon sparked the interest of some major retailers and Joe began supplying to many of Australia's most recognised FMCG's and supermarket chains. After years of work and mastering a superior product, Joe decided to sell The Gourmet Nut Company in 2006.
But he didn't stop there. Partnering up with a good mate, Joe immediately dove into a new nut-based business venture, Virgin Nuts, in the Netherlands. Virgin Nuts is still going strong today and continues to produce a wide range of exciting new flavours and products.
In 2017, Joe was ready to start a new partnership, this time with his son Joshua. And so The Aussie Nut Company was born. From their factory in Mordialloc, Victoria, Joe and Joshua continuously innovate and develop new and exciting flavours and products and are proud to offer their signature nutty delights to happy customers near and far.
Above all else, you can except everything made by The Aussie Nut Company to be Nutty, Unique and Aussie. Always.